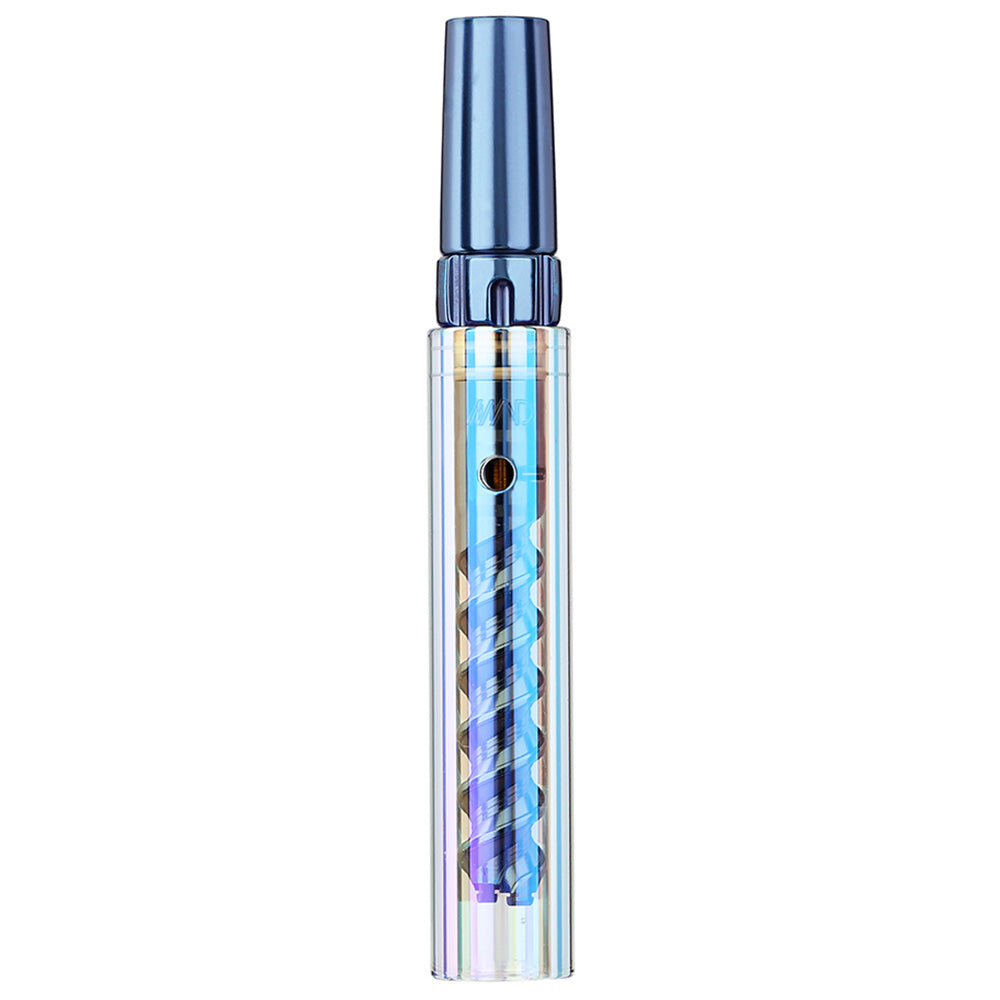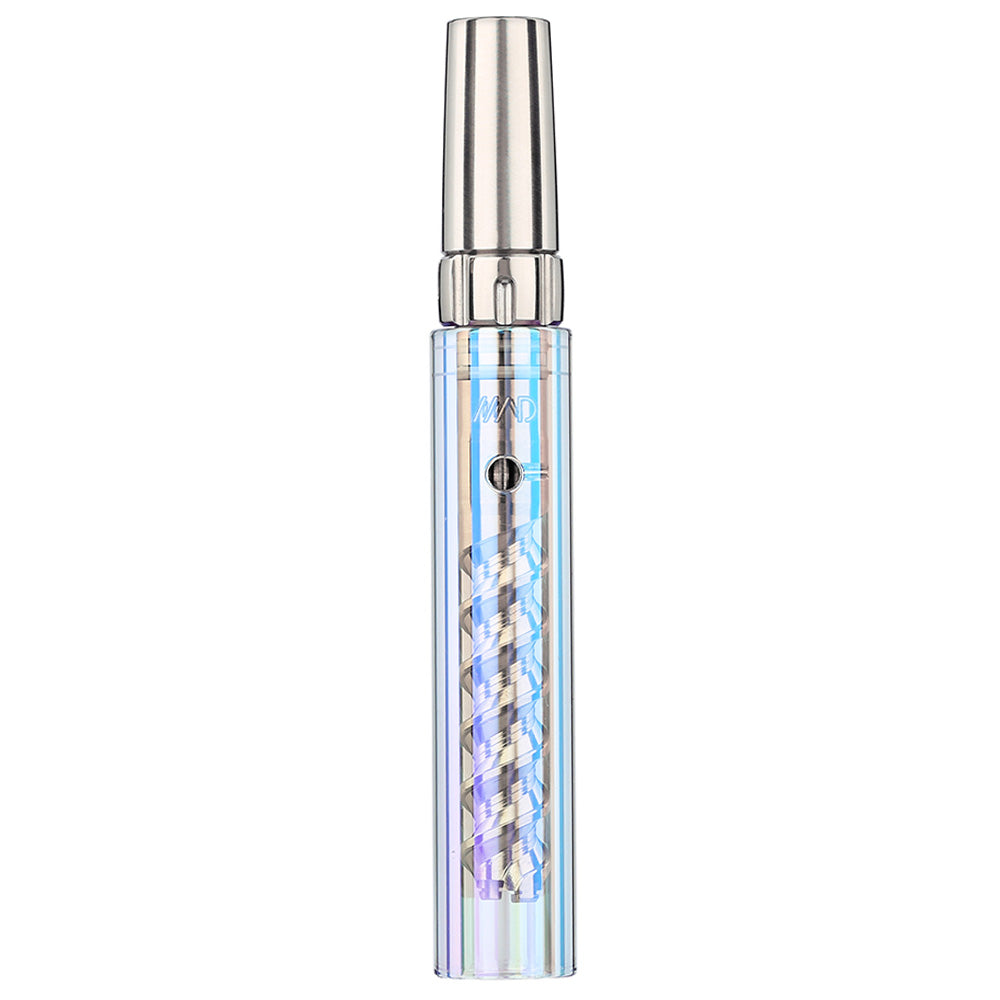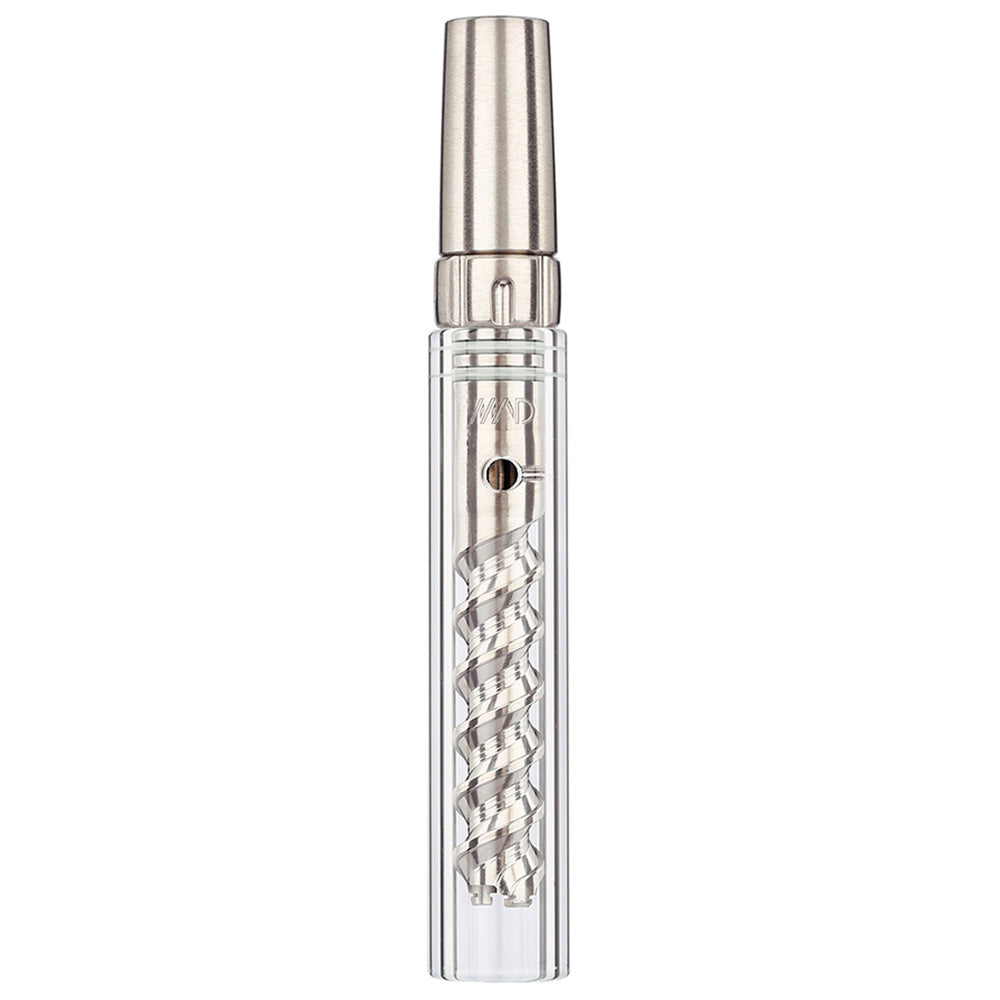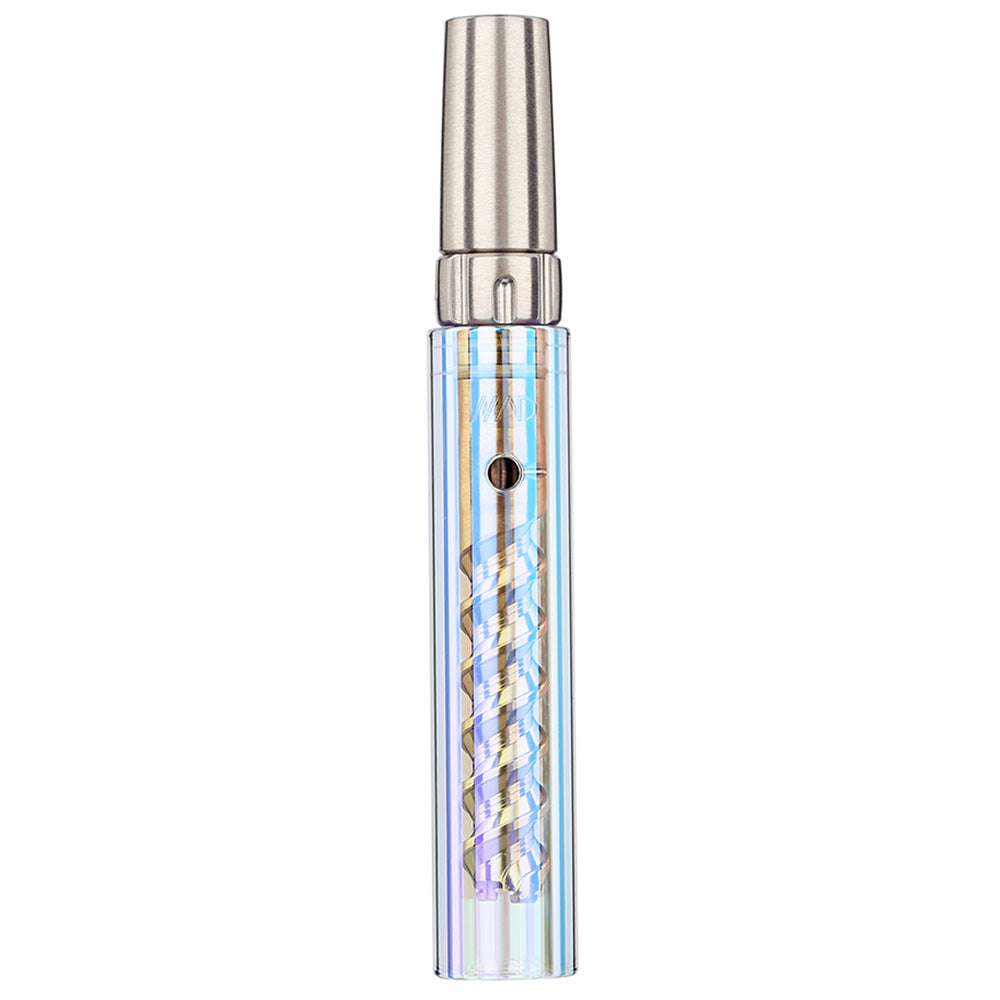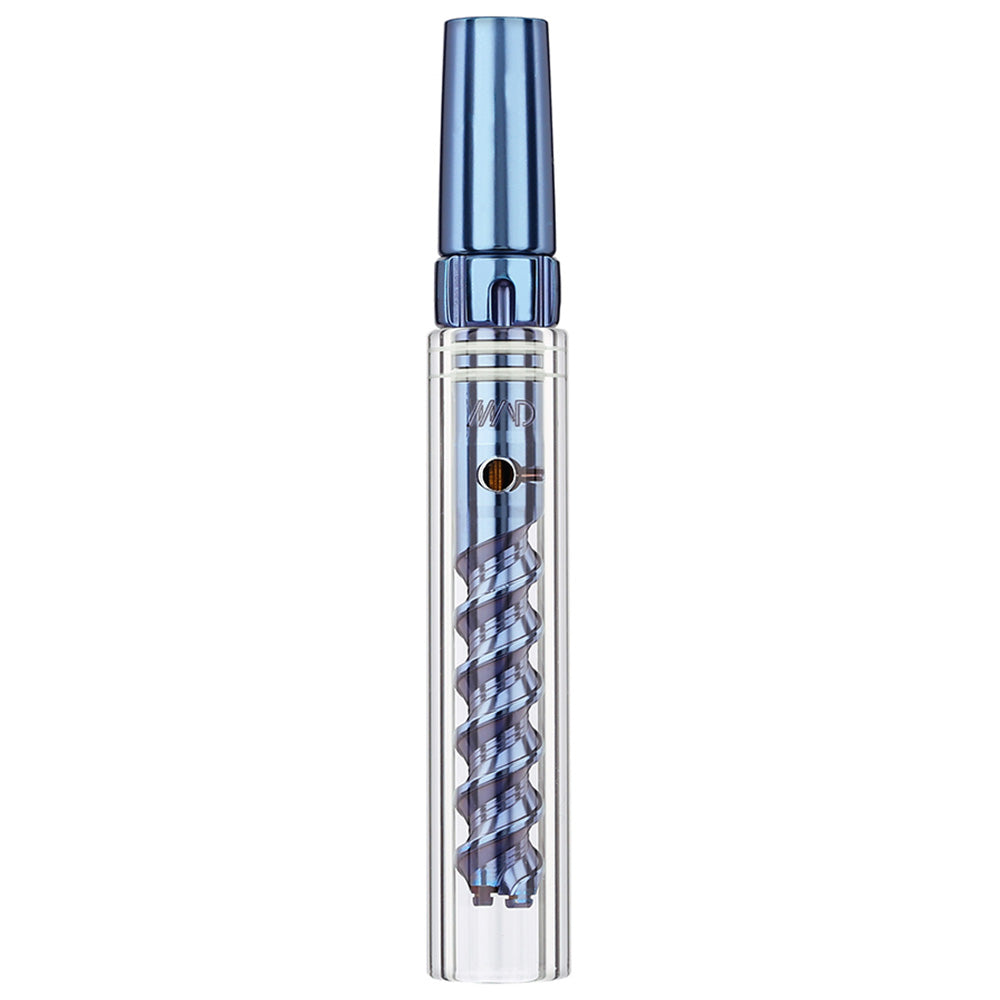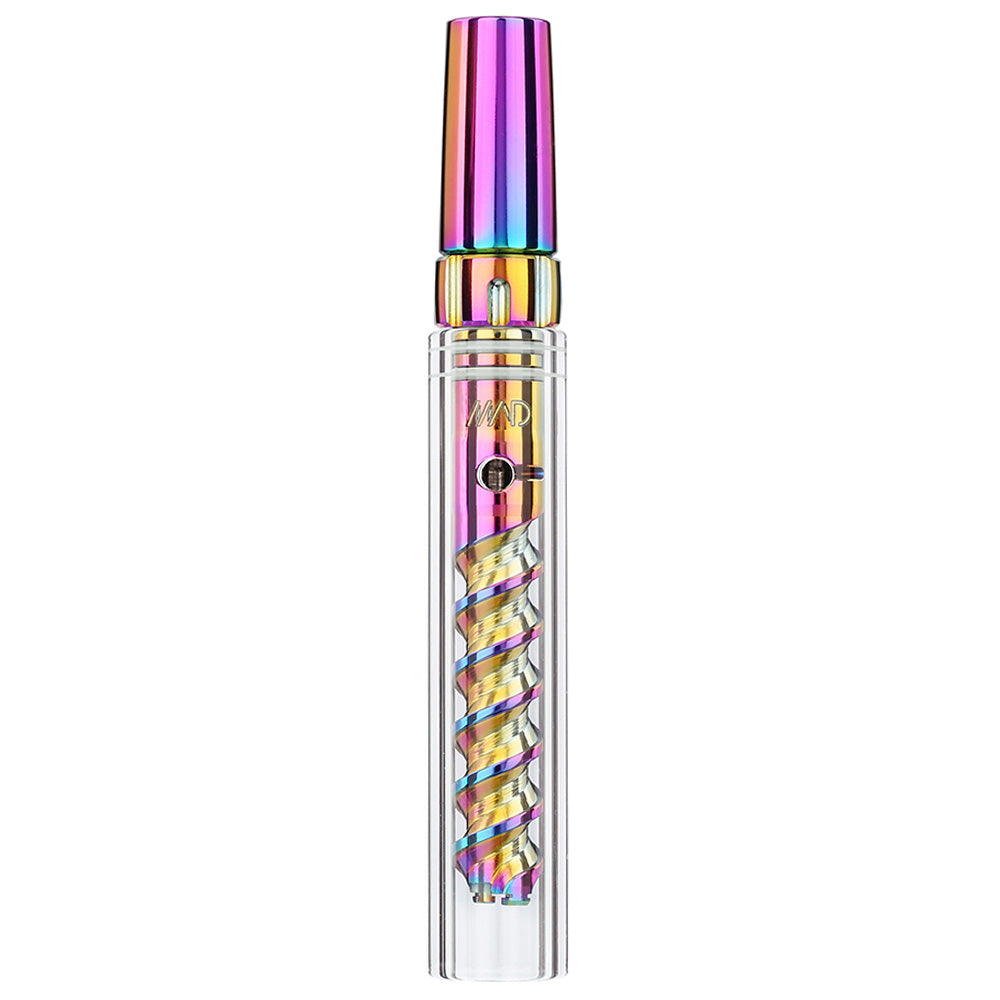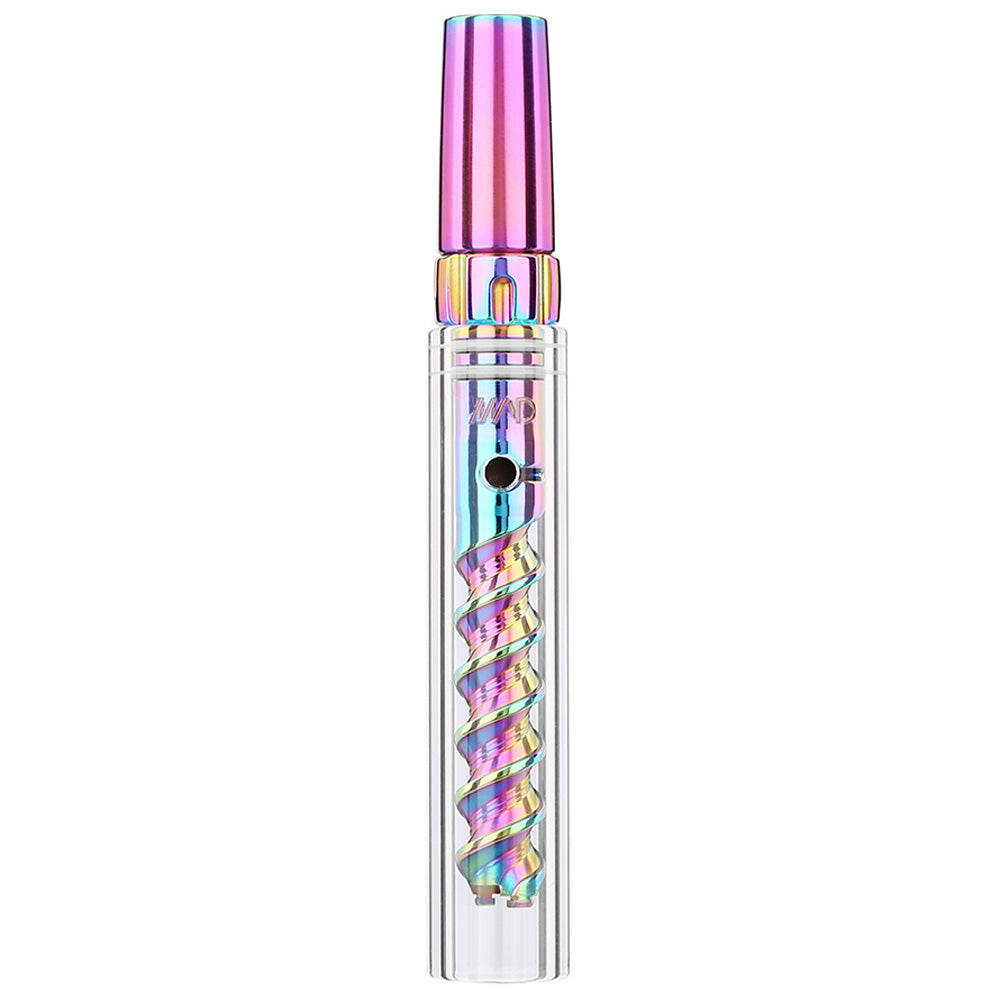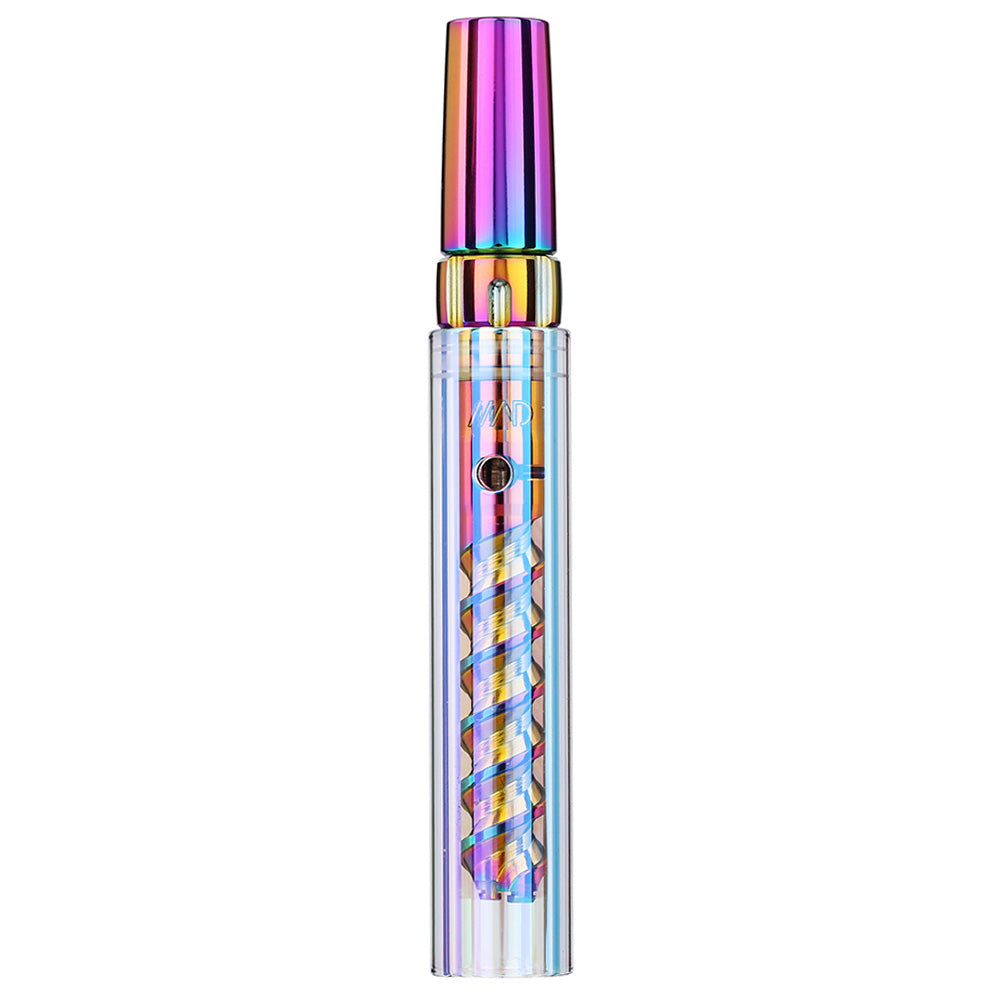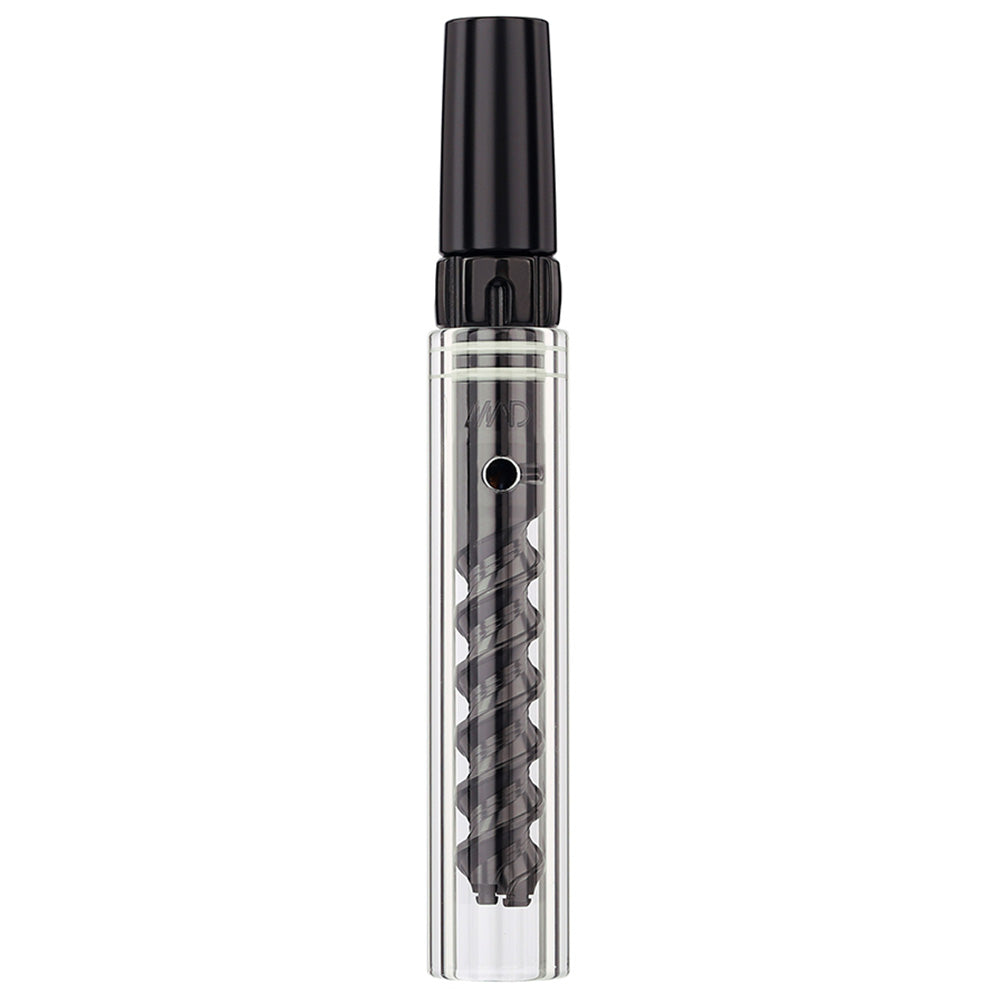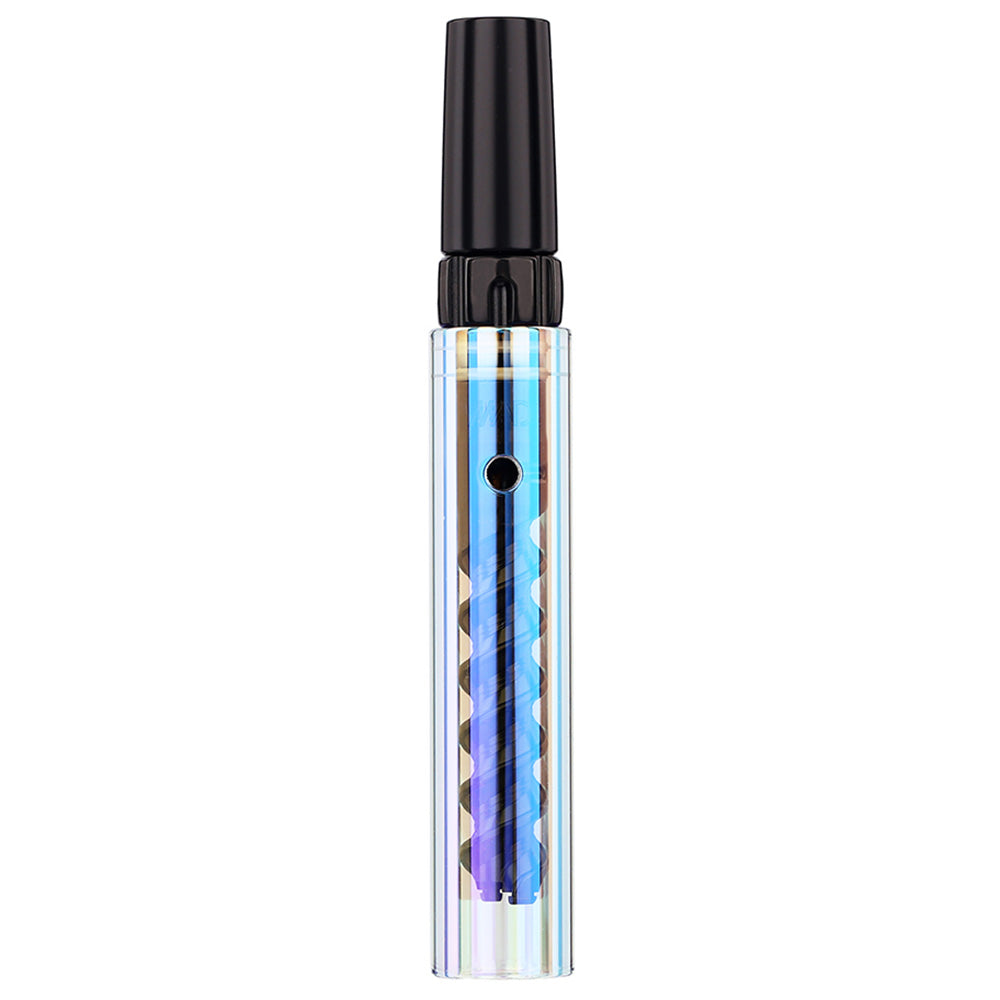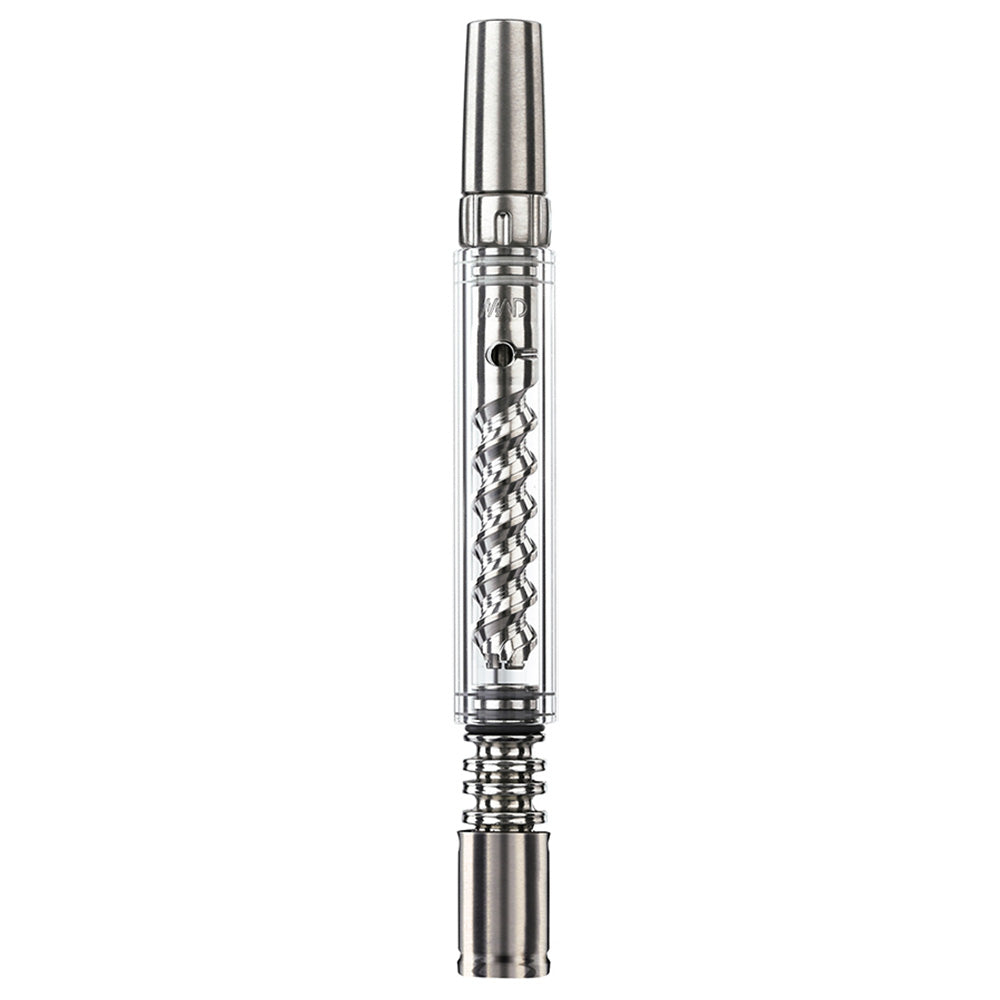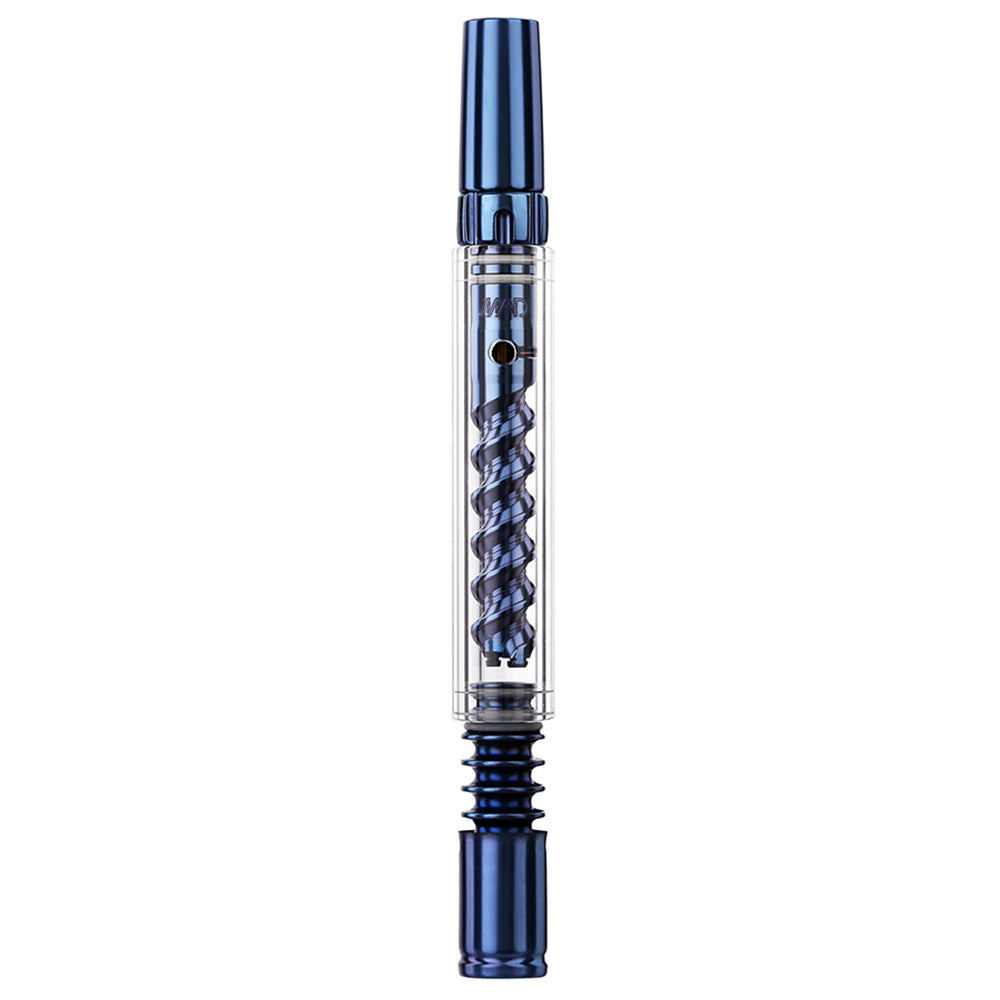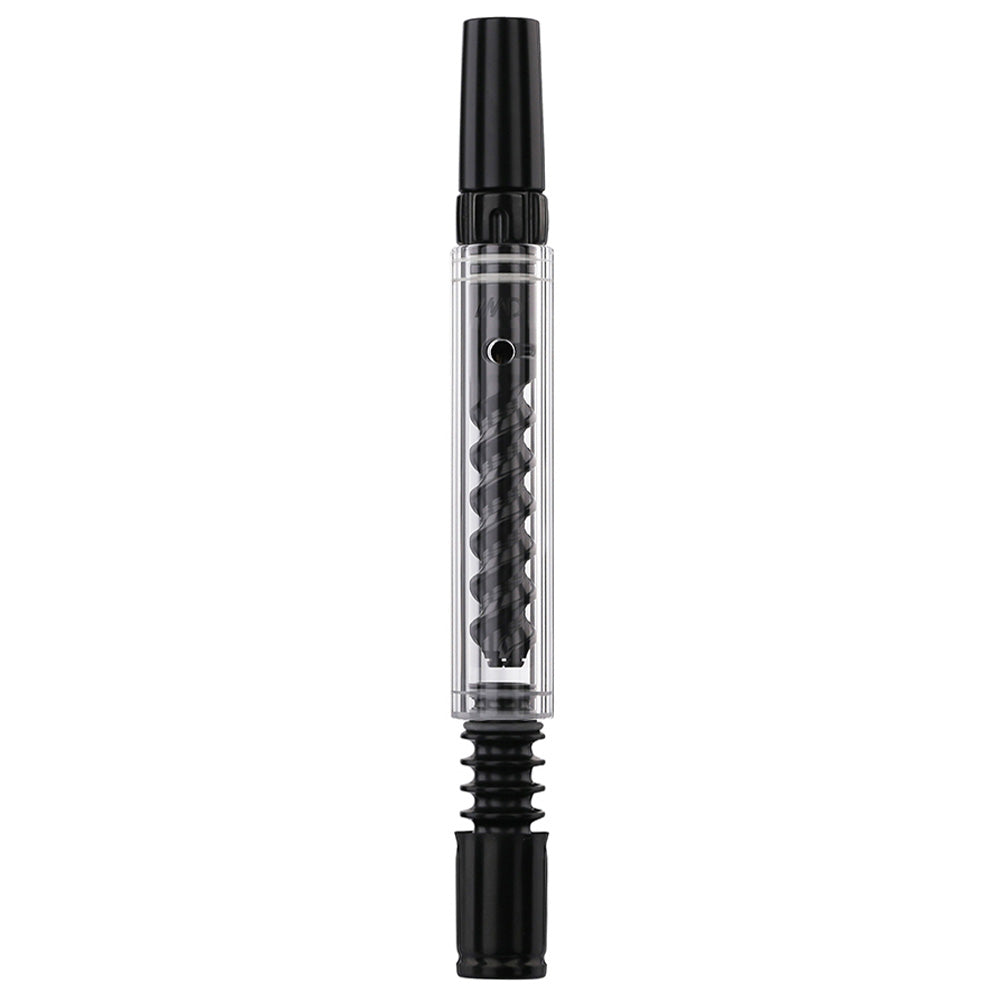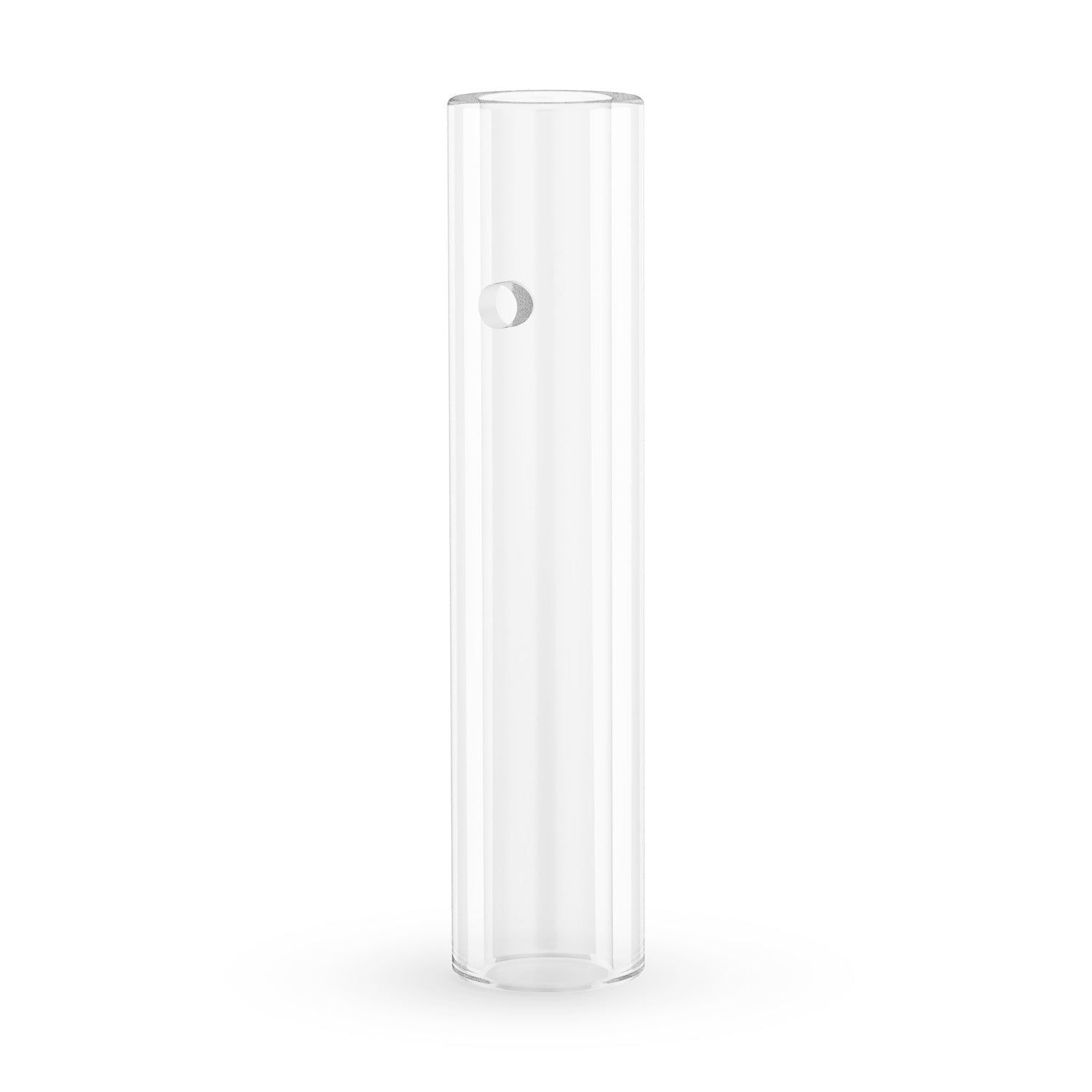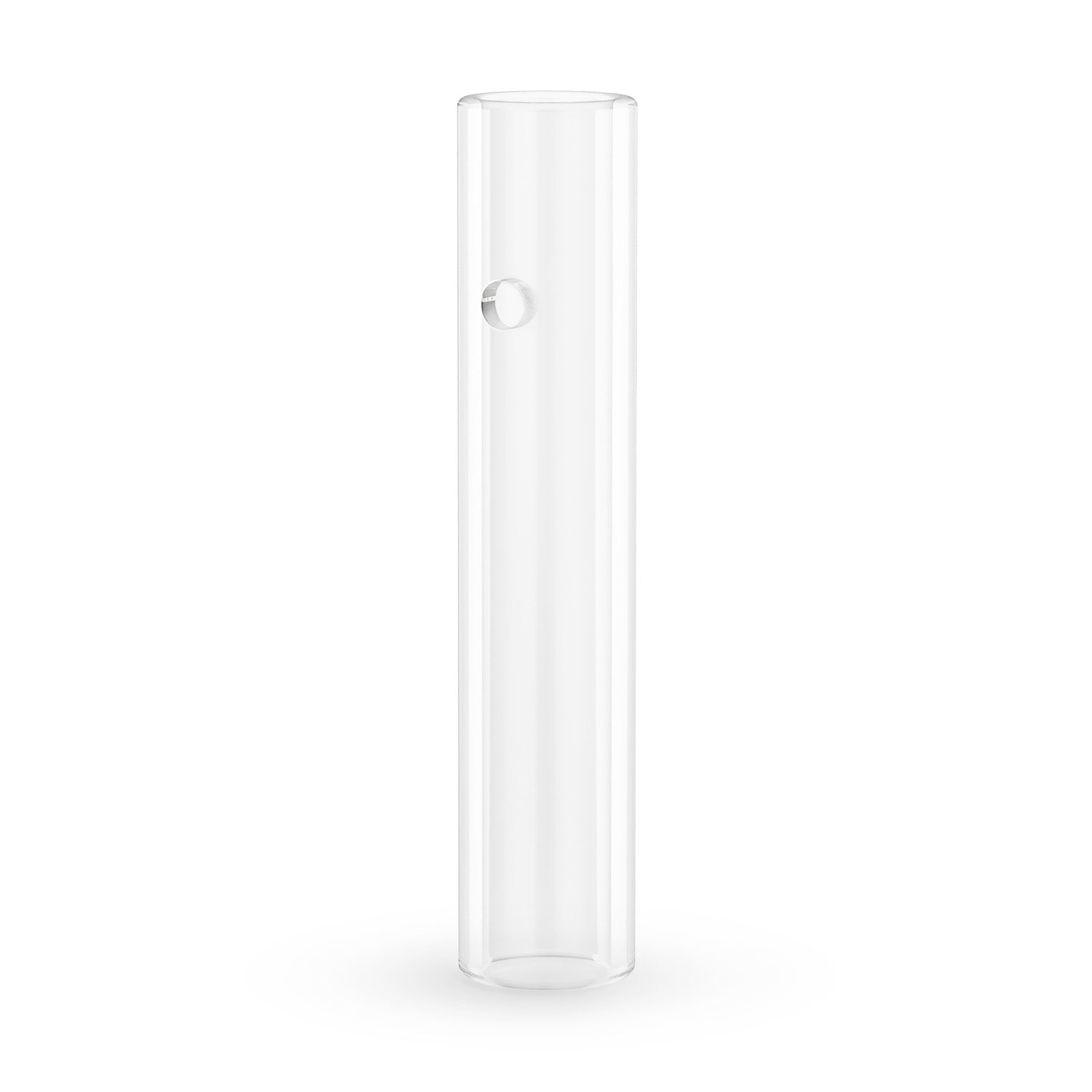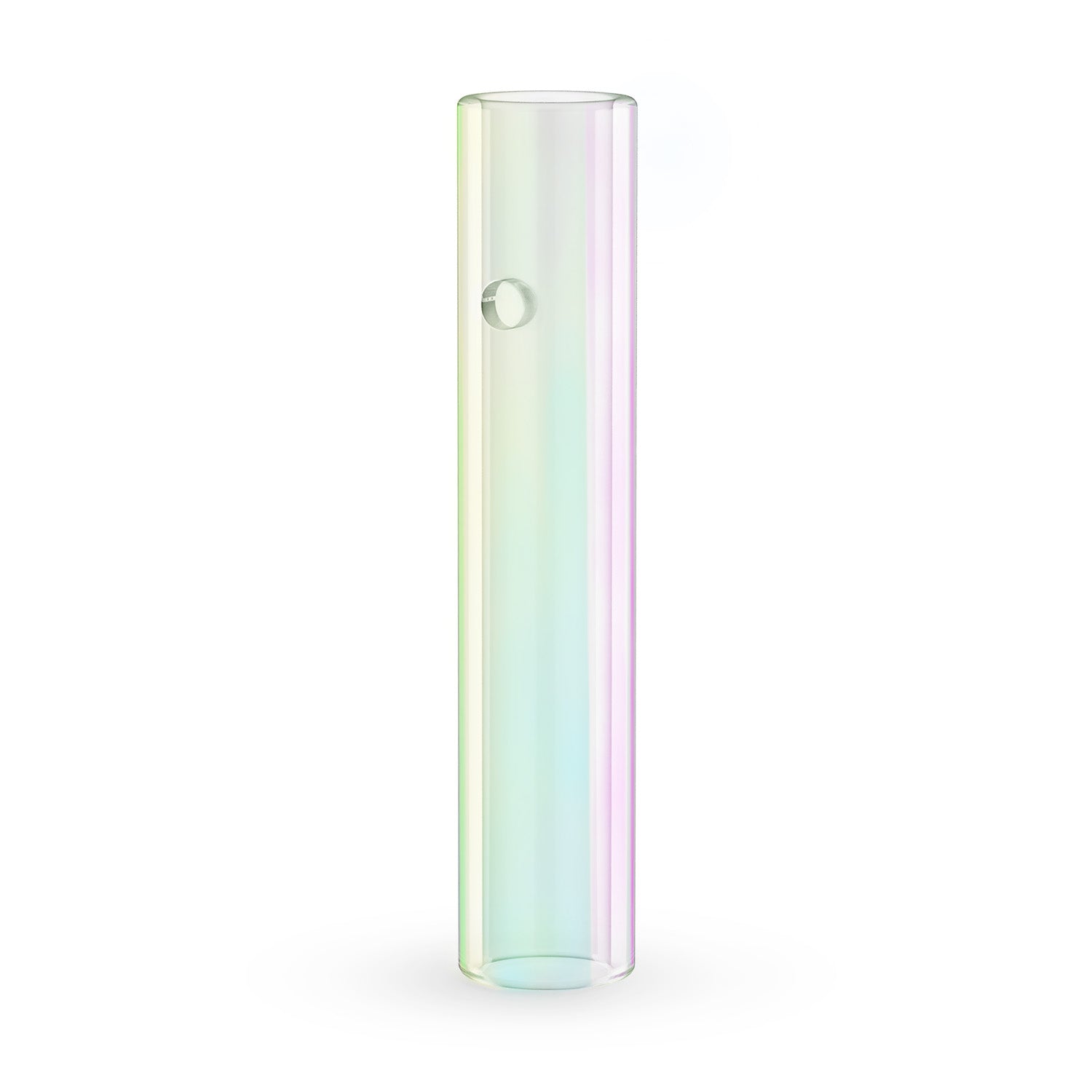 Revolve Glass Sleeve
---
Tax included. Shipping calculated at checkout
From £49 to the UK or £199 Worldwide
Our quartz Glass Sleeve offers unmatched flavour. A must have accessory for those flavour chasers. 
Glass Sleeve only, no other parts are included.
We recommend 11mm diameter for the Gen 1 stems and 12mm for the Gen 2. 
If the Tip doesn't fit tight enough please use the o-rings provided with your Revolve stem.
If you're looking for a no carb 11mm glass sleeve for use with the Firewood or XLUX ROFFU please get in touch with us.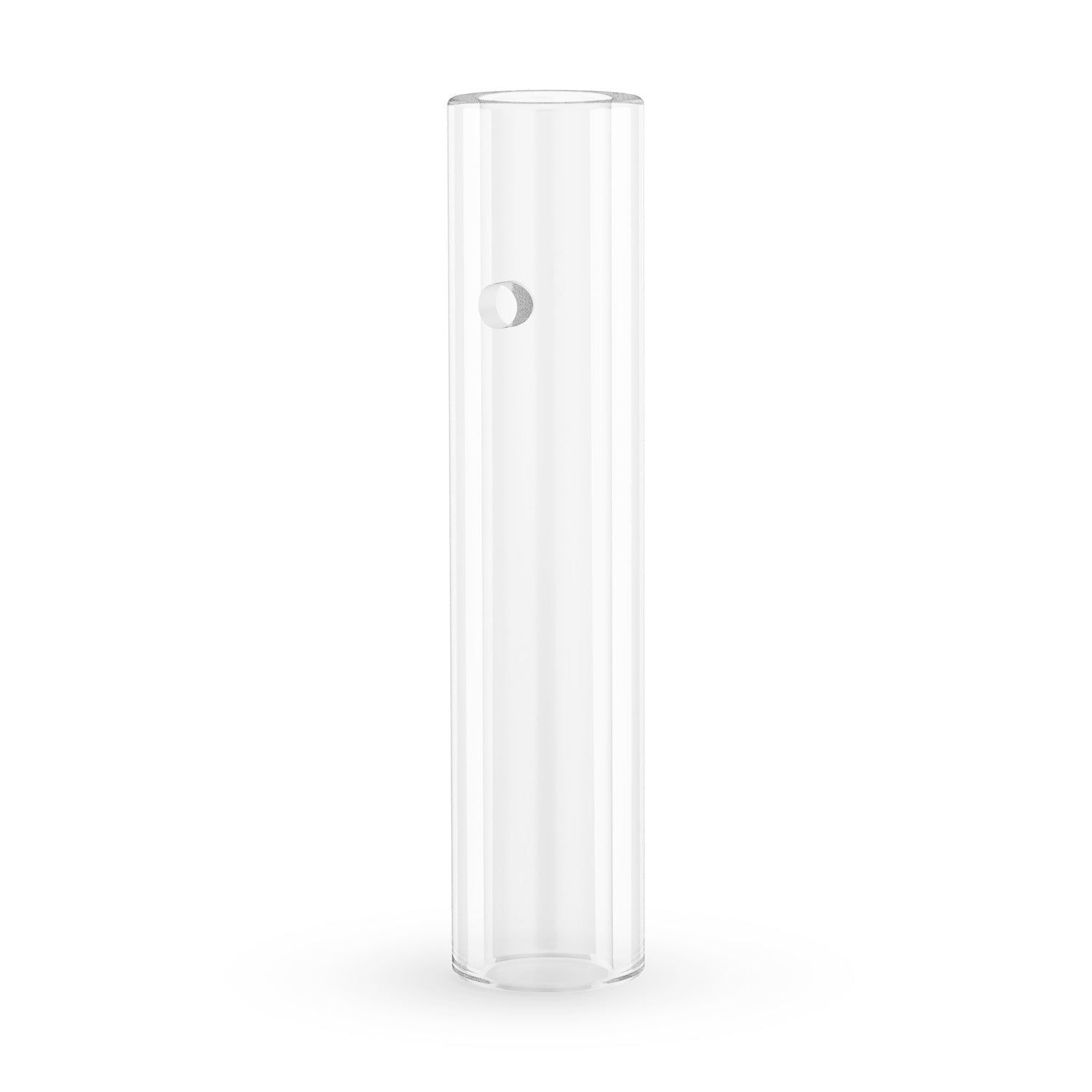 This product is rated 5.0 of 5.0 stars.
It has received 24 reviews.