FIND US ON THE FORUM
Stay up-to-date with the latest information on our upcoming products and get helpful tips from forum members
FUCKCOMBUSTION.COM
TEMPEST
Coming Soon. Get all the details about our latest development, the Tempest. You definitely don't want to miss out on this one!
TEMPEST THREAD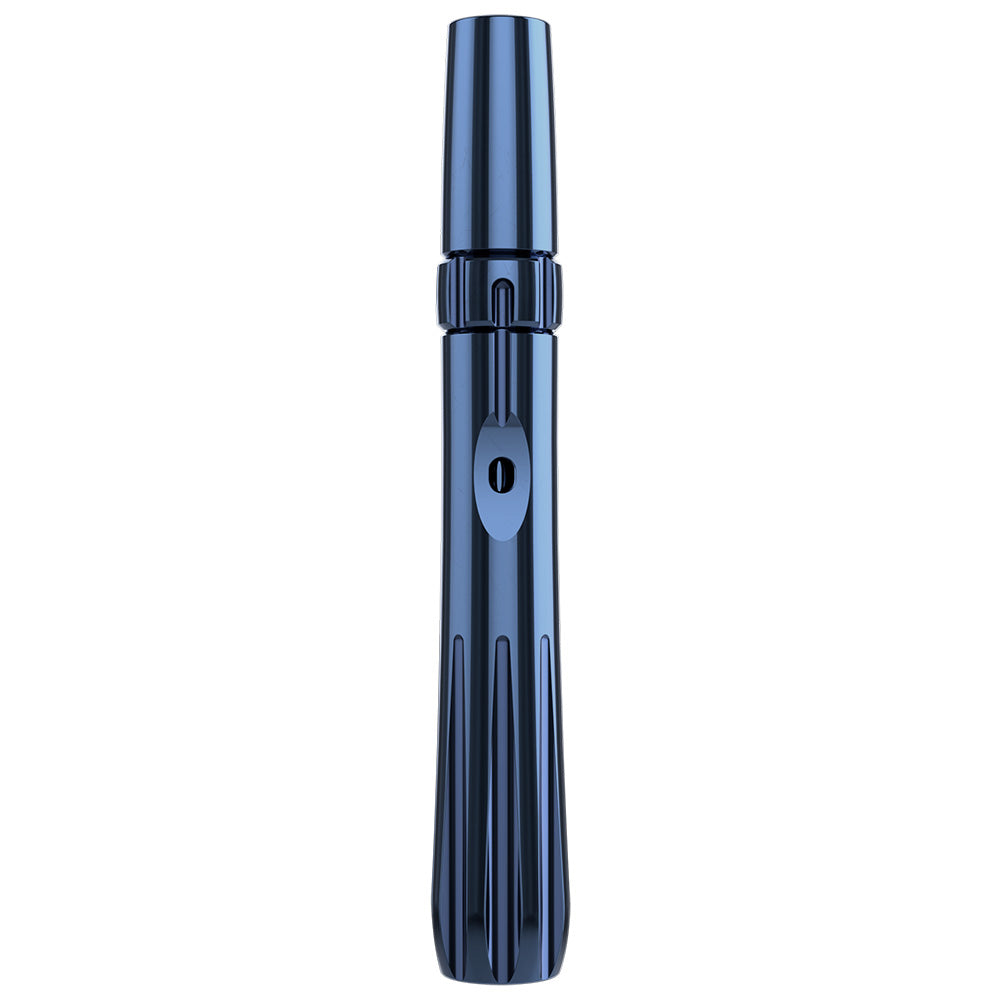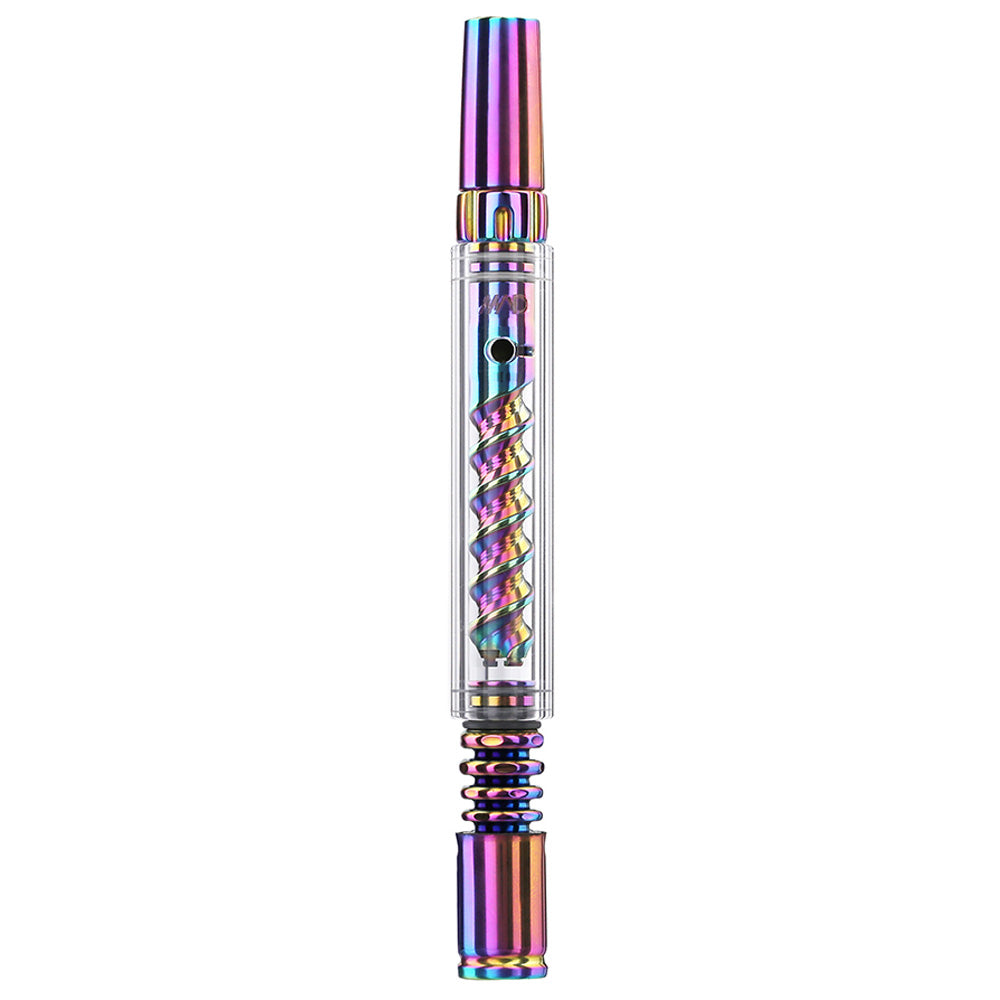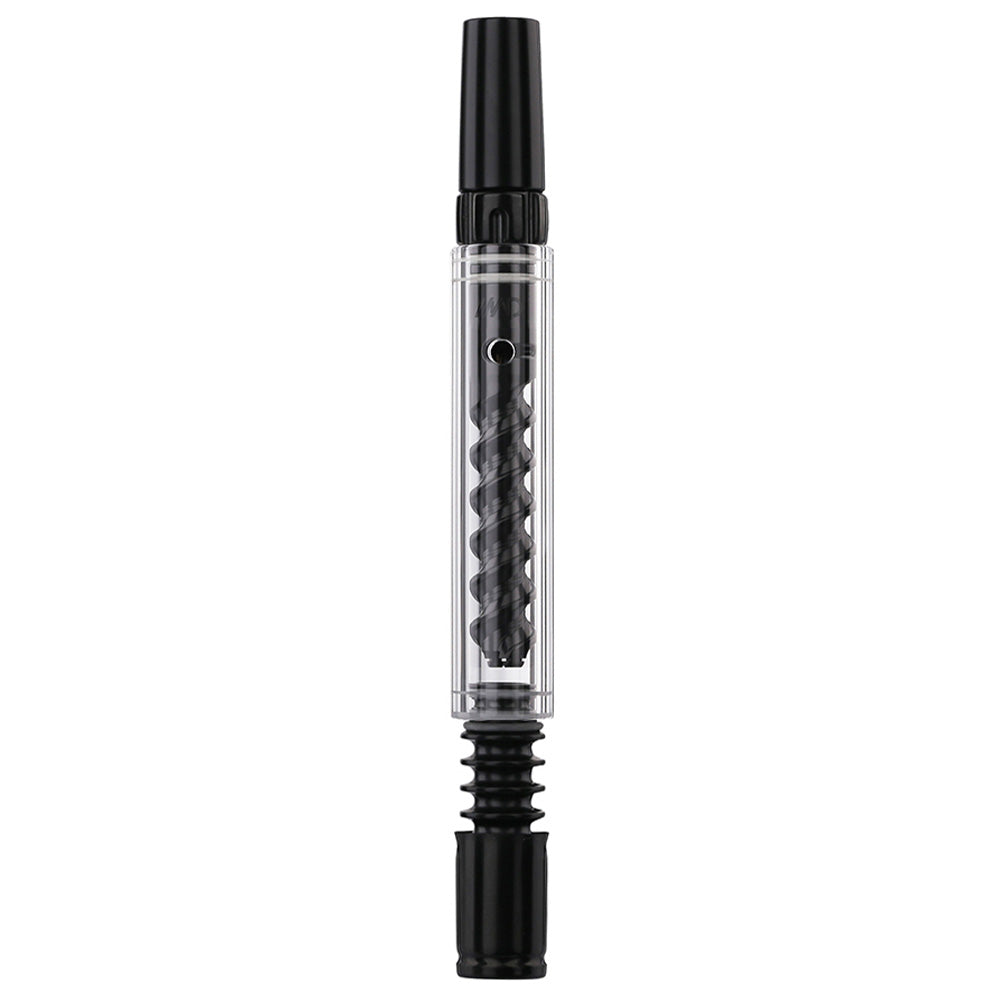 Tax included. Shipping calculated at checkout
---
Features:

Adjustable Airport
Customizable Airflow Options

Draw Resistance Control
Lockable Spinning Mouthpiece
Removable Reclaim Filter
10mm Water-piece compatibility

Grade 5 Titanium, 18.5g, 80.5mm (XL size), 12mm diameter

What's Included: 


Revolve Stem (with DRC Airflow Tube)
Secondary Cooling Unit
3 Mesh Filters
Light Grey and Black O-rings
Cleaning / Storage Tube
Cleaning Cloth
User Manual (Download PDF)
This is such an awesome stem, so many functionalities to choose from. The vapor feels refined and cool, by far the smoothest stem on the market. It really is a beautiful piece of fine engineering.
The Revolve Gen 2 is amazing. It is my first Revolve device and it is a complete game changer. It is far superior to any other stem on the market.
Absolutely love it! Top quality machining and materials. Such a joy to use. So many options and so smooth. Certainly the 'high end' of products in this category. The best in it's class! The customer service is faultless too. Extremely happy all round!
I love both my Revolves. I have the midnight blue and black gen 2. Air flow options are almost endless. So many choices. I prefer using the glass sleeves so you can see the vapor. Overall an amazing device and a must have for any Dyna fan